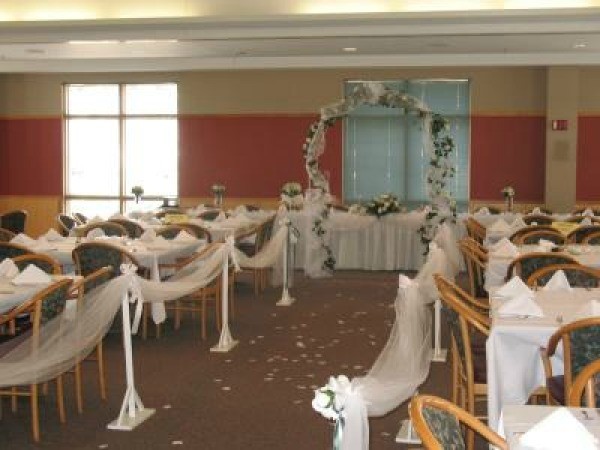 A bride's wedding day is the single most anticipated day of her life. It also marks a milestone in the couples relationship up until that point and brings two families together to form one. The end result is the sum of months/years of planning, saving, sacrificing, and fighting over the different dimensions that a wedding celebration is comprised of. Your wedding photos are the memories that will help you remember everything about your wedding and here are a few tips on making your wedding photos as memorable as they can be:
1) Accept the reality that your wedding day won't be 100% perfect
Someone once told me "Expectations lead to disappointments." With weddings there are a lot of expectations. Every brides prays for the perfect wedding day but out of ALL the wedding I've photographed, I never had the pleasure of experiencing a wedding where EVERYTHING was perfect. Whether its vendor mistakes, late arrivals, miscommunication, etc, don't get flustered because it'll show up in the wedding photos. While it does add a sense of drama to the wedding album, it isn't the type of drama you want to remember years after your wedding day. So relaxed and enjoy the day (it'll fly by faster than you think!) regardless of the issues that may arise throughout the day.
2) Looking up when you walk
This one is a little pet peeve of mine and by all means tell your coordinator to make sure they remind EVERYONE. Brides, grooms, bridesmaids, groomsmen, sponsors and who ever is walking down the isle, make sure you're looking up when you're walking. Now I don't mean look up at the sky but what most bridal parties tend to do while they make their way down the isle is to look at their feet or at the ground. Not only is it hard for the photographer to signal to them to look up because they don't see the photographer but the photos don't show any of the facial expressions. So up, look side-to-side, and smile!
3) Let your emotions go
I love emotion. Emotion leads to expression and the two combined in my mind make the most memorable photos. When the lights and cameras are firing away try not to get camera shy. Live in the moment and pretend we're not there. Let every ounce of emotion flow out. Smile, cry, and laugh…. it makes amazing images.
4) Don't worry about scenery during the formal session
Many of my clients ask where would be a nice place to take pictures for formals? One thing I want to point out is that scenery doesn't make the photo memorable, it sets the stage for memories to take place. Instead focus on the chemistry with your spouse while taking the bride and groom formals. Connect with your audience by showing them the love you have with each other. Your photographer will know where the lighting is good and to take you to make amazing photographs.
5) Have Fun!
The most important and self explanatory tip of them all. By having fun during your wedding, your wedding photo's will reflect how great of a time you, your spouse, your family, and your guests had. All the glitz and glamour mean nothing if the photos show unhappy faces in them. Let loose because its your wedding one day all eyes are on the two of you!